Tips For Creating a Productive Serviced Office in Guildford
Serviced offices are an excellent solution for businesses seeking flexibility and convenience in a professional and focused environment. At Parallel House, our office space provides a range of amenities to support you and your team to work productively; from fully furnished offices and superfast gigabit wi-fi, to unlimited complimentary Nespresso coffee and an on-site team who take care of the building so you don't have to.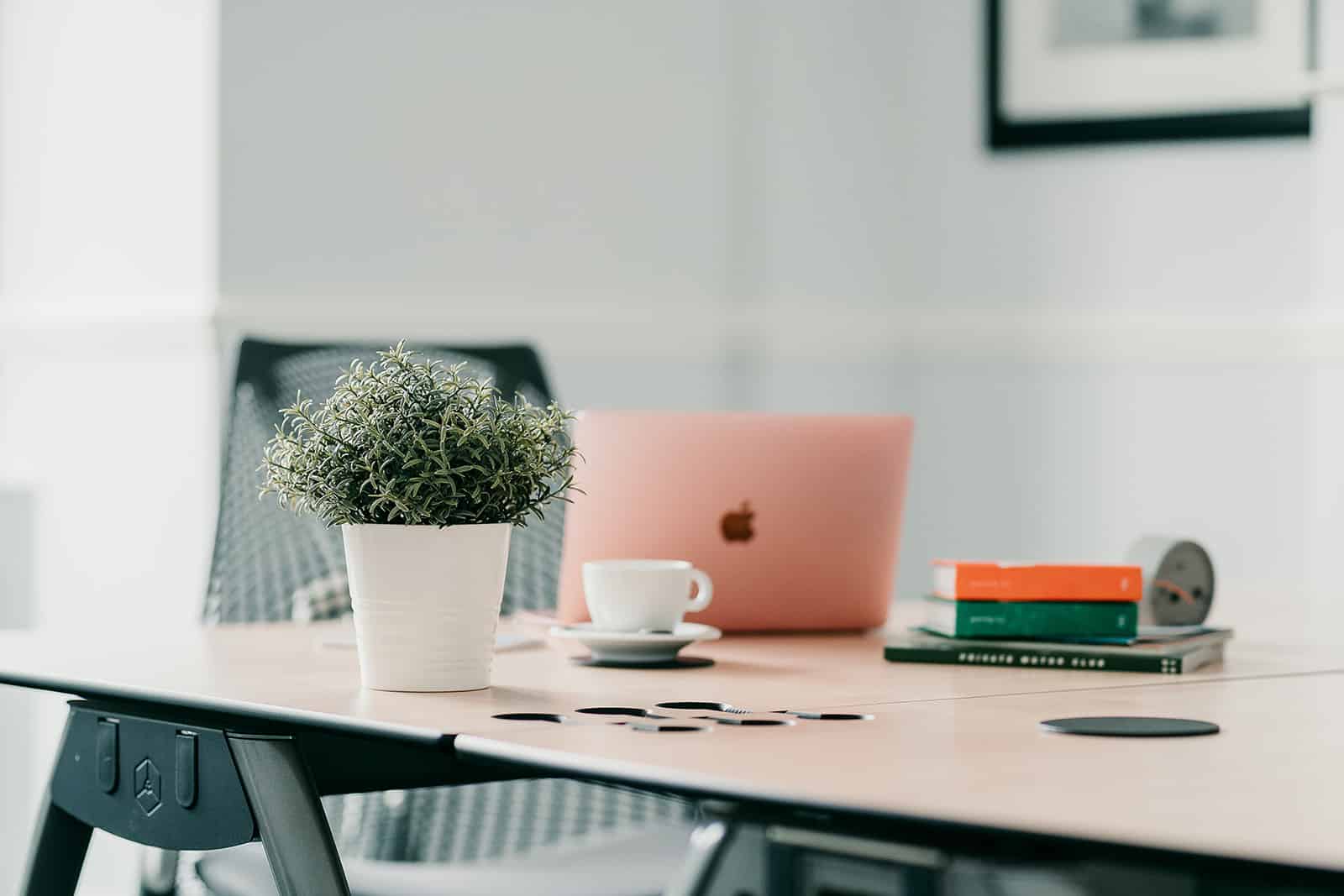 To further maximise productivity in a serviced office, here are a few tips to consider:
Choose the Right Location: The first step in creating a productive workspace in a serviced office is selecting the right location. Consider factors like proximity to clients, suppliers, or partners, amenities, and accessibility for your team. A convenient location can save you time and make your workdays more efficient.
Optimise Your Layout: Choose a layout that suits your business needs. If you require quiet and concentration, a private office is the most suitable option, while a meeting room, breakout area or garden allows opportunities to collaborate and interact.
Use Ergonomic Furniture: Productivity often hinges on comfort. Offices at Parallel House come with award-winning Herman Miller ergonomic chairs to give you the healthiest seating arrangement while at work.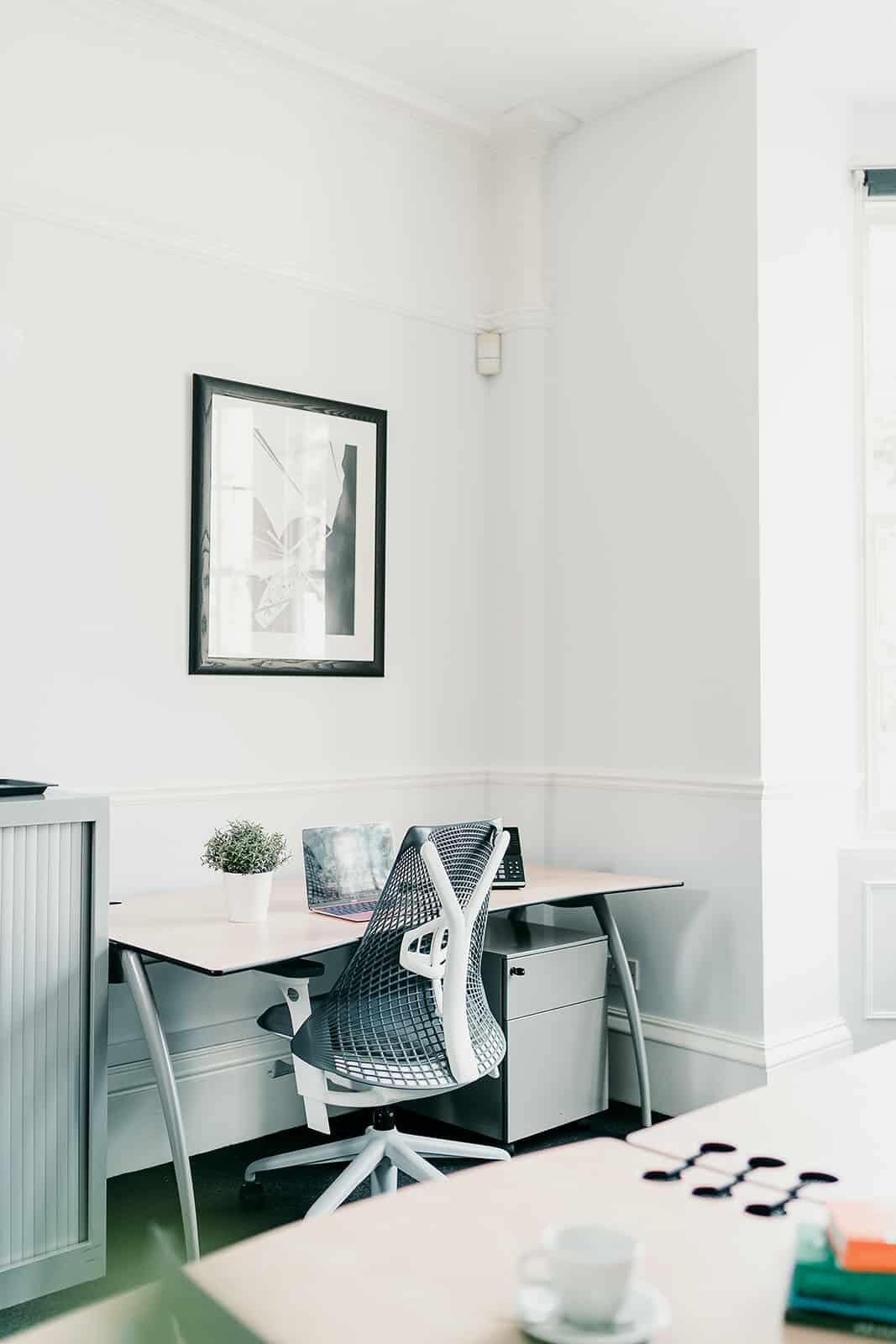 Organise Your Space: A cluttered workspace can be distracting and hinder your productivity. Keep your workspace organised by having a place for everything. Use storage solutions like shelves, drawers, and filing cabinets to keep your documents and supplies in order.
Prioritise Connectivity: High-speed internet is vital for any modern business. Ensure your serviced office has a reliable and fast internet connection to keep you connected and productive throughout the day.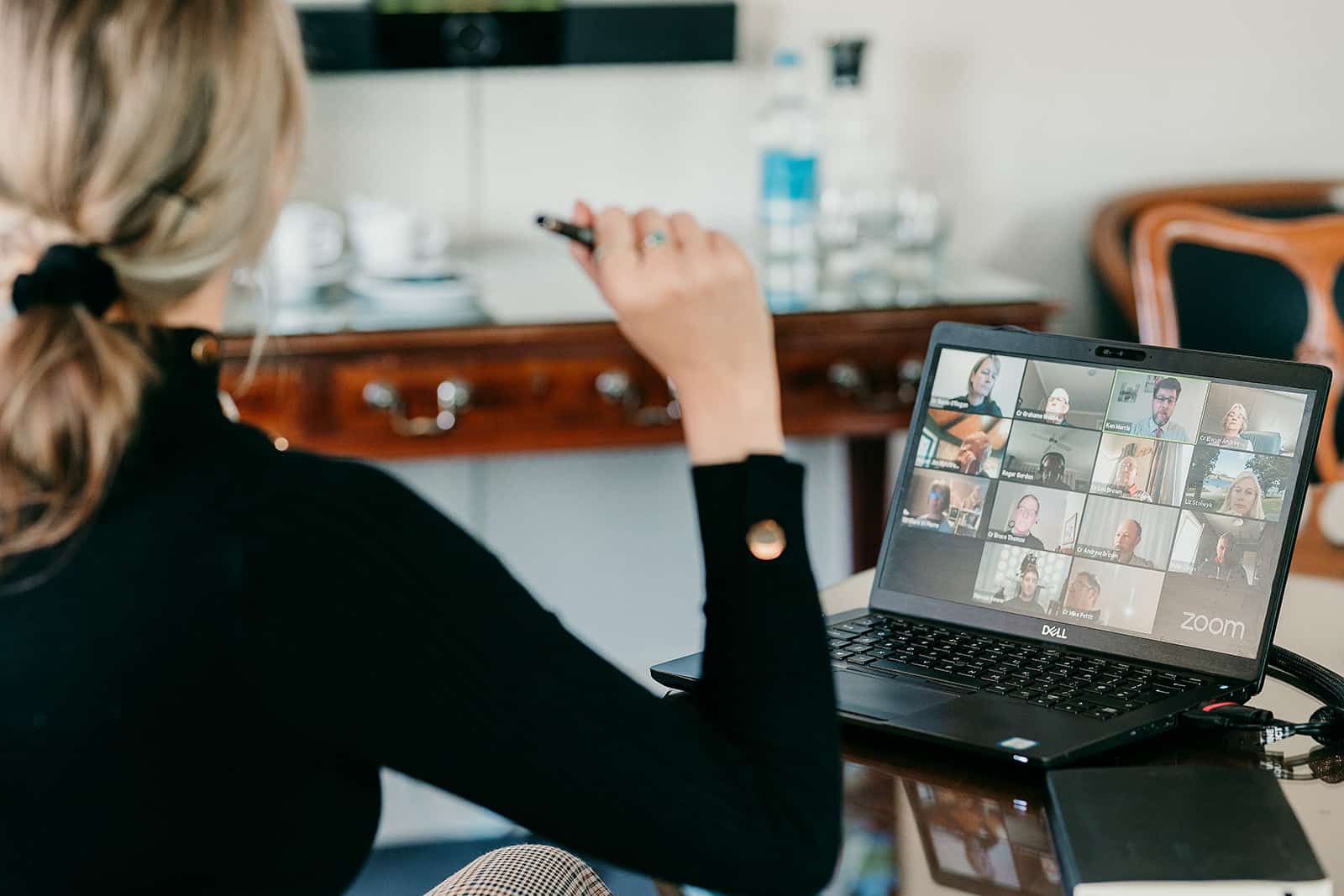 Networking Opportunities: A significant benefit of working in a serviced office is the opportunity to network and collaborate with other professionals in a shared environment.
Take Breaks: It's easy to get caught up in work, but regular breaks are crucial for maintaining productivity and mental health. Use the communal areas, like the private garden with outdoor seating at Parallel House, to take short breaks, chat with colleagues, or just unwind.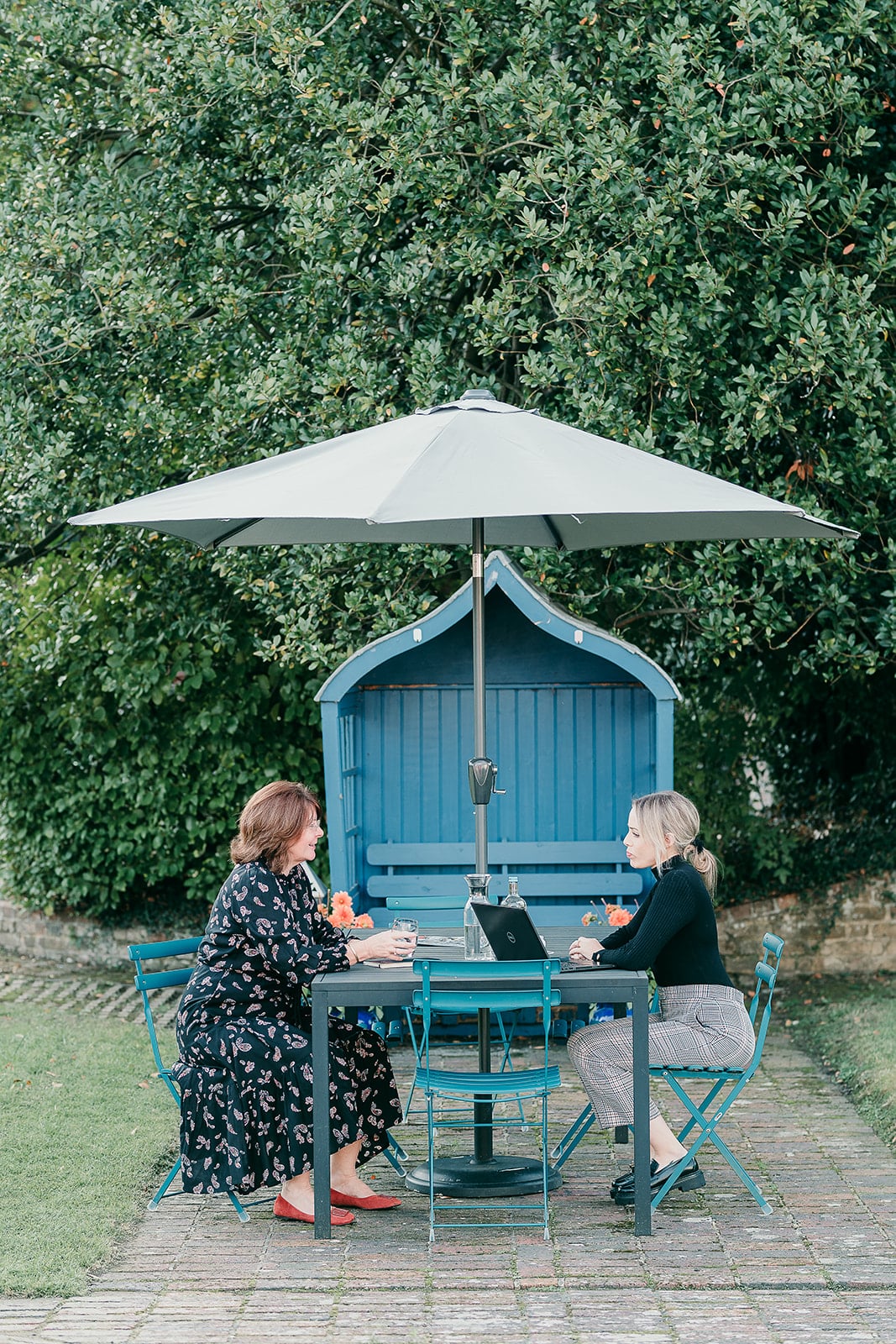 Access Administrative Support: One of the advantages of serviced offices is the on-site support. The team at Parallel House provide reception services like mail handling and take care of the day-to-day running of the building so you can focus on your core work.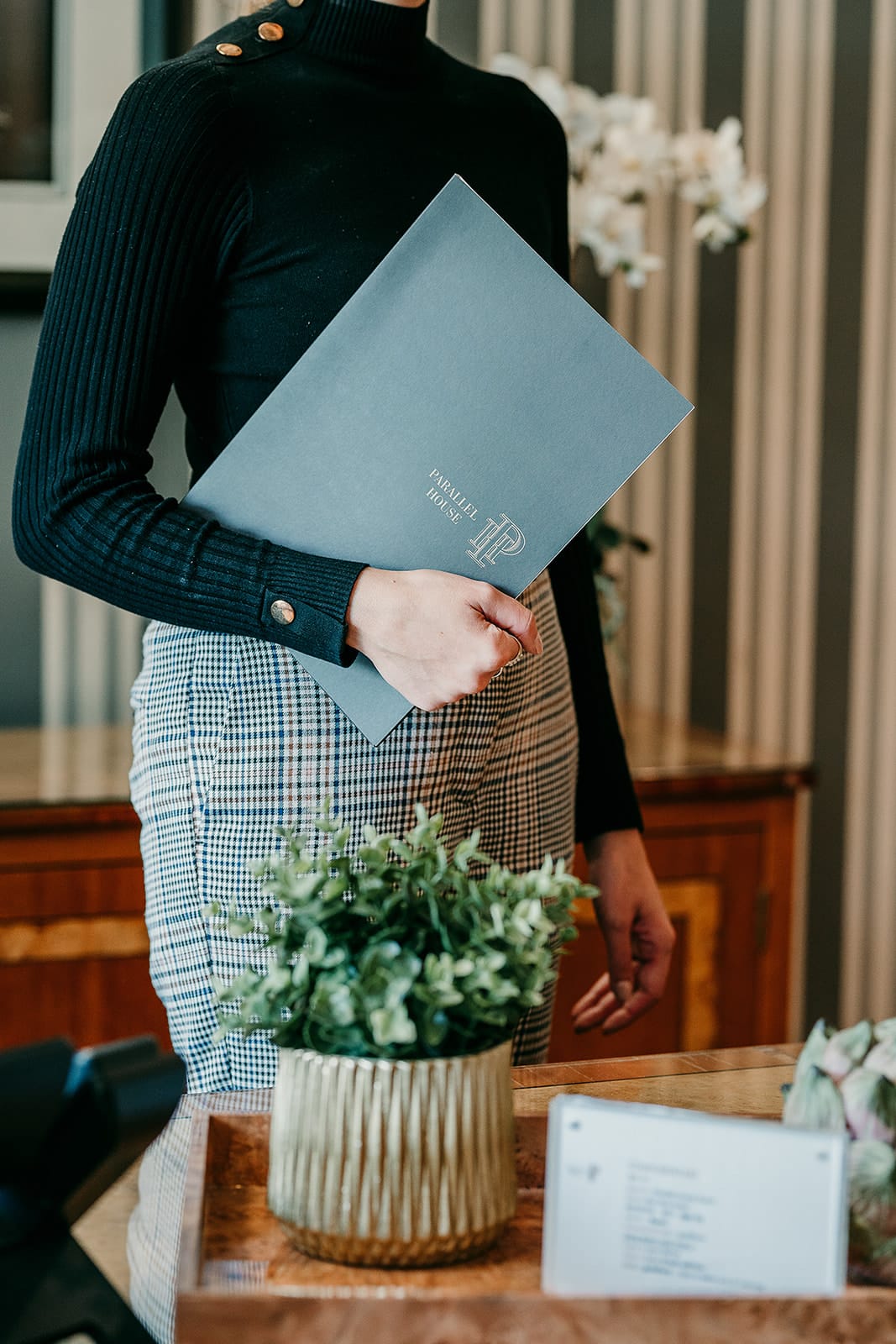 Flexible office space at Parallel House in Guildford
To find out about our Serviced Offices, Meeting Room or Virtual Offices, get in touch on 01483 230300 or email: info@parallel-business.co.uk