Candlelit Carol Service Returns to St. Mary's and Fetcham Park with Keynote Address by the Bishop of Dorking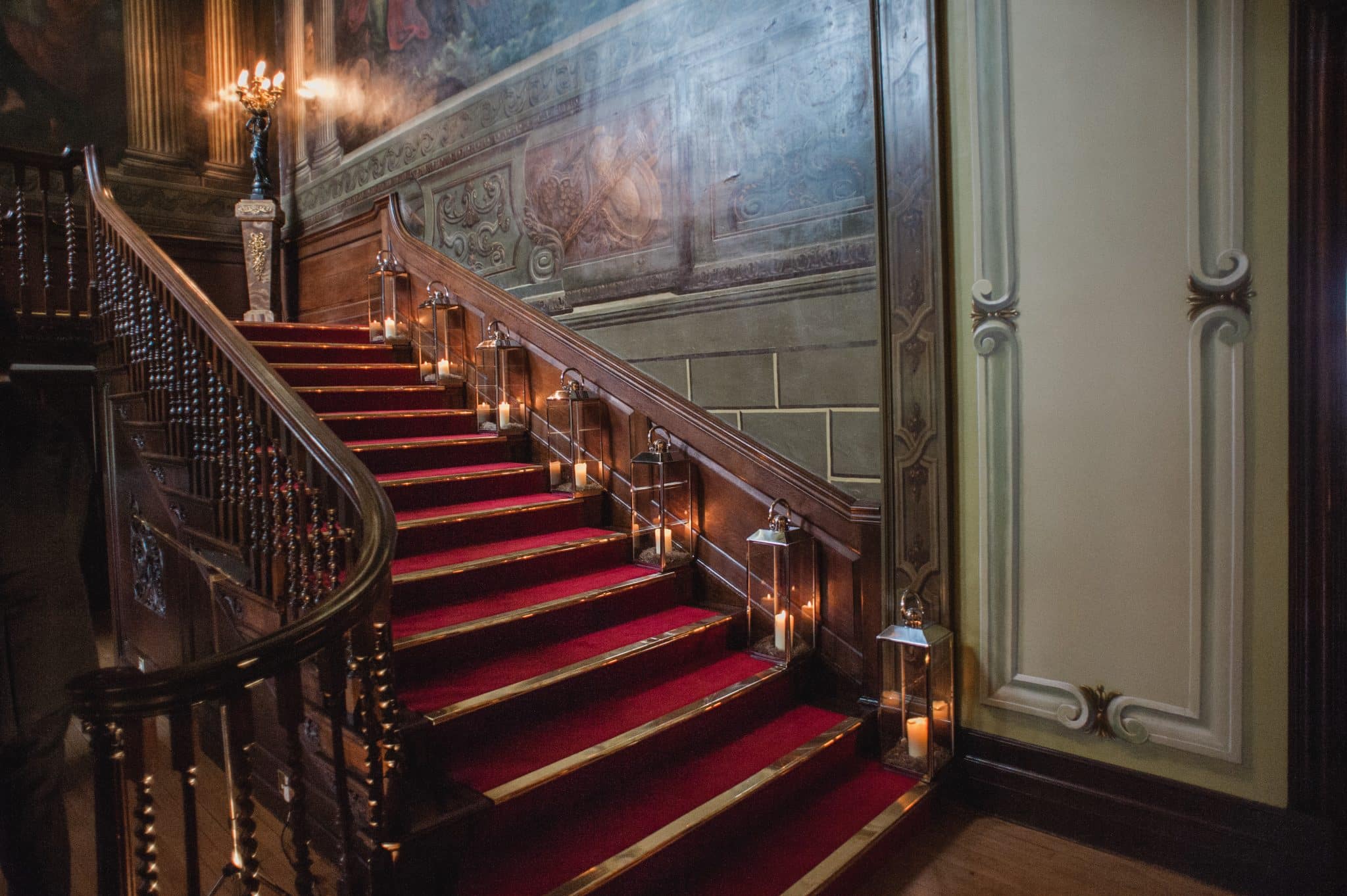 After three years, Fetcham Park, our business centre near Leatherhead, is delighted to be working together once again with neighbouring St Mary's Church and Mole Valley Chamber of Commerce to reinstate the Candlelit Carol Service.
The annual event was established in 1999 and brings together local business people and residents to celebrate at the start of the Christmas season.
This years' service will take place on Wednesday, December 7th at 6:30pm, held by Revd Pouya Heidari in St Mary's Church. The keynote address will be made by the Bishop of Dorking, Dr Jo Bailey Wells, who was recently appointed as the first Bishop for Episcopal Ministry in the Anglican Communion.
Dr Wells will be taking up the new post to "build on the success" of the Lambeth Conference which took place in Canterbury earlier this summer with 660 bishops from across the Anglican Communion in attendance. It is a post designed to "foster a collaborative, engaged, enriched fellowship among the bishops of the Anglican Communion, inspiring ever greater companionship, learning and interchange between Provinces," explained the Secretary General of the Communion, the Rt Revd Anthony Poggo.
The retiring collection at the Candlelit Carol Service will be donated to Transform Housing and Support. The charity helps people to reach their goals and live independent, fulfilling lives and provides housing and support for more than 1,800 people each year, in Surrey, West Sussex, Berkshire and south west London.
After the service, the congregation are invited to Fetcham Park for refreshments.
Everyone is welcome and a map to the venues can be emailed to indicate the parking options. Please contact: administration@fetchampark.co.uk