10 Reasons to Choose Office Space In Guildford
Guildford is a vibrant town that offers a perfect blend of historic charm and modern amenities. Nestled in the picturesque Surrey Hills but within easy reach of London, this university town is the largest in Surrey, and offers not only a great place to live, but also a fantastic place to work.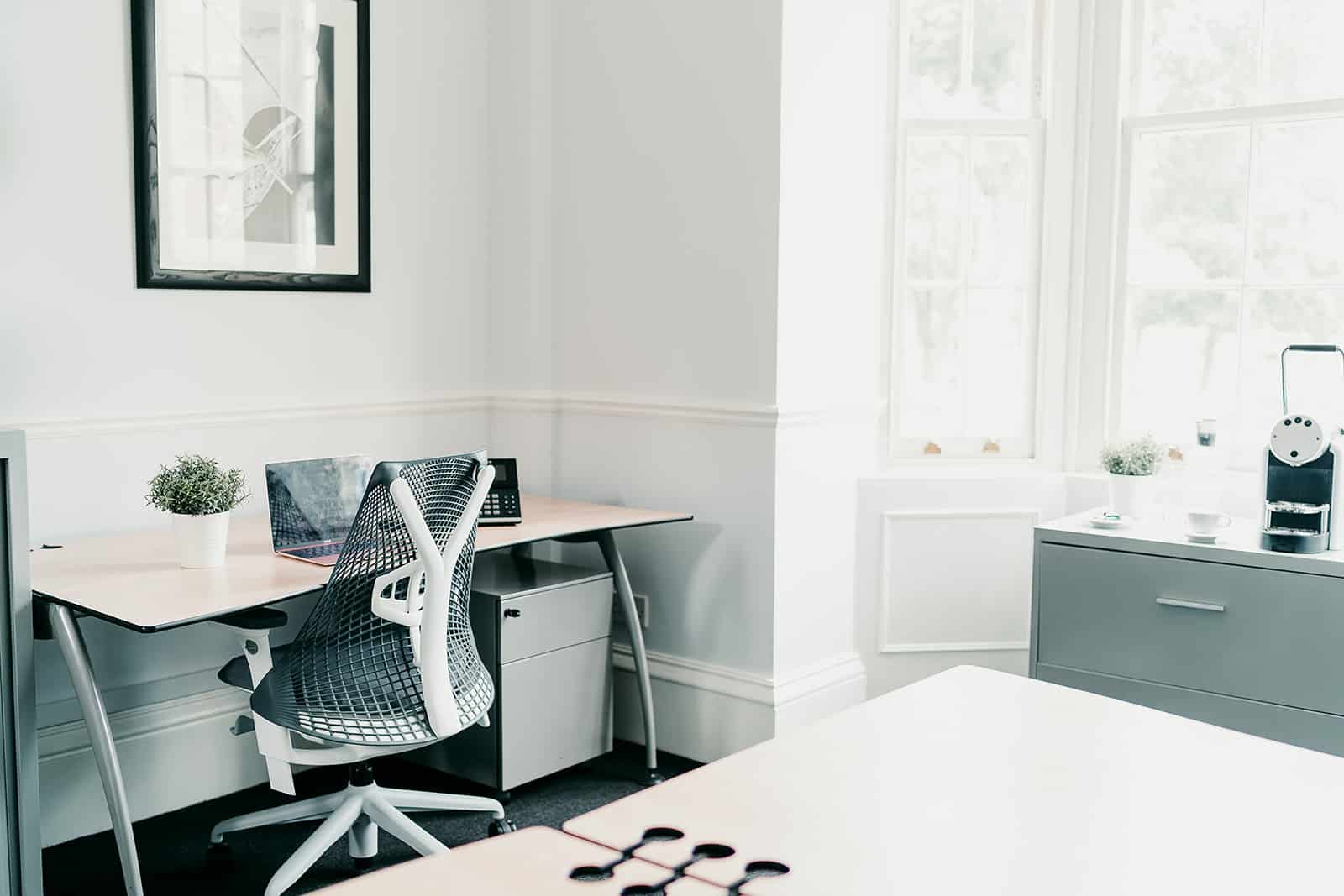 Here are 10 reasons to consider an office space in Guildford.
Job Opportunities:
Guildford boasts a diverse economy with opportunities in various sectors, including technology, healthcare, finance, and education. The town is home to a number of multinational corporations, making it a hub for career growth and development.
Proximity to London:
Guildford's location, just 27 miles southwest of London, is a major advantage for commuters or those travelling to the capital on business. The excellent transport links, including direct trains to London Waterloo, ensure that you can take advantage of city life while residing in a more tranquil setting.
Beautiful Countryside:
Surrey is renowned for its stunning countryside, and Guildford is no exception. The Surrey Hills Area of Outstanding Natural Beauty surrounds the town, providing ample opportunities for outdoor activities and relaxation.
Education:
Guildford is home to the University of Surrey and several excellent schools making the town an attractive base for young people and families. This also creates a vibrant academic atmosphere, offering opportunities for research and collaboration in various fields.
Cultural Attractions:
Guildford boasts a rich cultural heritage, with attractions like the Guildford Castle, Yvonne Arnaud Theatre, and G Live. You can enjoy a variety of cultural events, exhibitions, and live performances.
Shopping and Dining:
A short 5-minute stroll from Parallel House, the town centre offers a wide range of shopping options, from high-street brands to boutique shops. Guildford also features a diverse food scene with a choice of excellent restaurants serving international cuisines like The Ivy Asia.
Quality of Life:
With a lower cost of living compared to central London and a higher quality of life, Guildford provides an excellent balance between work and leisure. The town is known for its safety, healthcare, and overall well-being with plenty of facilities like gyms and the Guildford Lido to keep you fit and healthy.
Historic Charm:
Guildford's history is visible through its attractive cobbled streets, half-timbered buildings, and preserved landmarks. A stroll through the town's charming streets offers a glimpse into its rich past.
Vibrant Community:
Guildford has a strong sense of community, with numerous events and activities throughout the year, such as music festivals like Shynefest, a weekly farmers' market, sports events, and a thriving arts scene at venues like the New House.
Access to Green Spaces:
In addition to the Surrey Hills, Guildford offers numerous parks and green spaces. Stoke Park, Shalford Park, and the River Wey are just a few examples, providing a peaceful escape from the daily grind.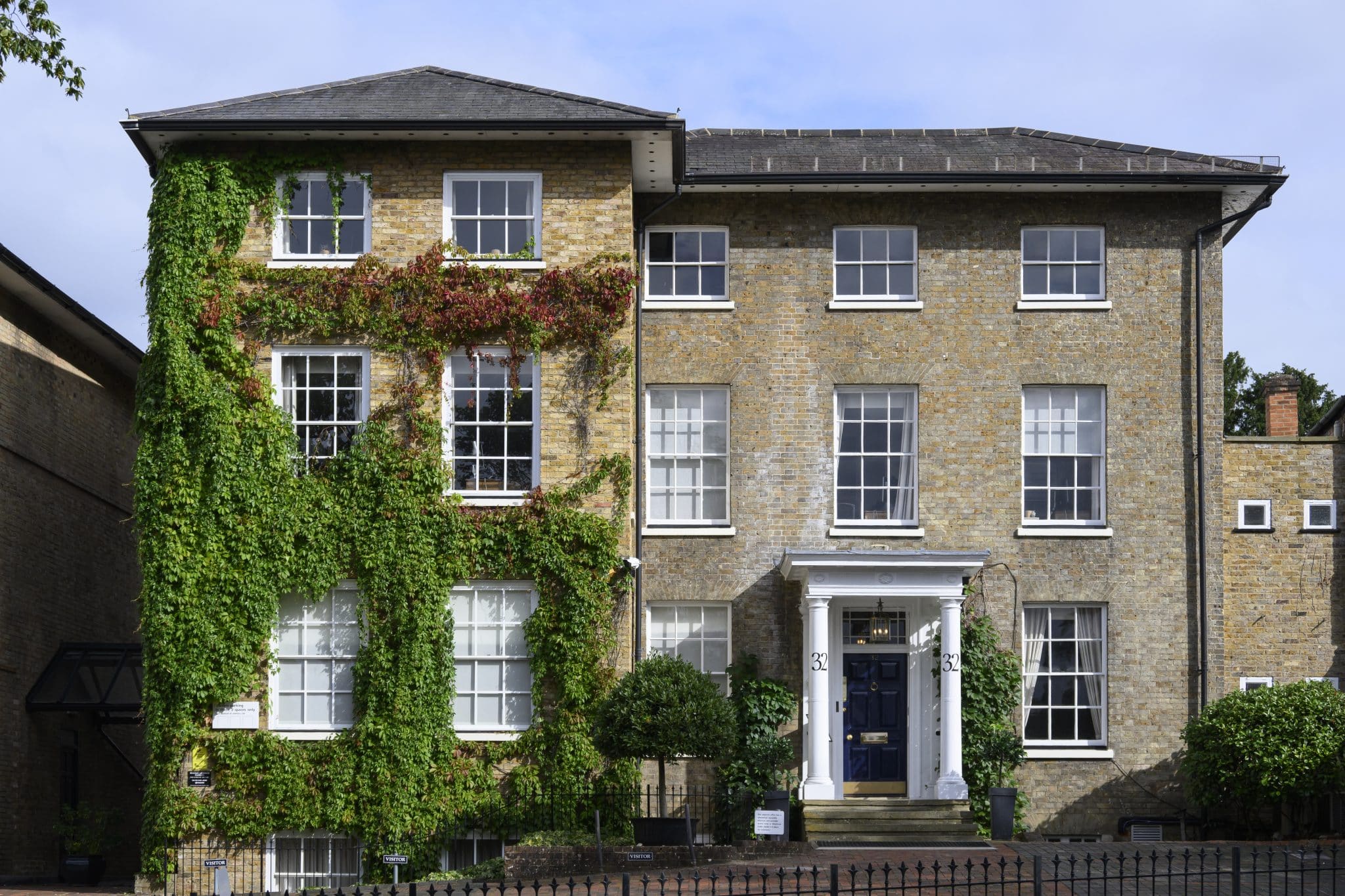 Find an office space in Guildford
Parallel House is conveniently located a short stroll from Guildford town centre and London Road station with regular direct trains to central London. Private, secure offices come with superfast gigabit wi-fi, unlimited Nespresso coffee, secluded garden with outdoor seating, meeting room with intelligent video-conferencing, bike racks, on-site showers, plenty of parking nearby, and a friendly reception team to welcome you and your guests.
To find out about our latest availability contact us on:
01483 230300 or email: info@parallel-business.co.uk